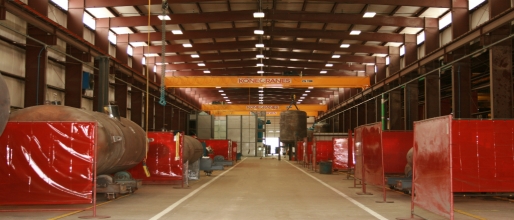 RVS Safety-Ownership, Responsibility, Accountability
RVS upholds safety as the highest priority of our company.  Each member of our team is equipped with hands-on training and guidelines to ensure safe practices are implemented.  In addition, we highly value a mindset of ownership, responsibility, and accountability.  This mindset is conveyed throughout the workplace through action, leadership, and involvement. 
RVS participates in weekly webinars, safety toolbox talks, and bi-weekly shop-wide safety meetings.  In addition, RVS hosts local service crews and vendors to hold informational classes on shop equipment and safe work practices.
RVS works in conjunction with the Occupational Safety and Health Administration (OSHA). In doing so, RVS functions in accordance with federal safety and health legislation. RVS strives to not only meet federal requirements, but to do all that is necessary to ensure a safe working environment for its employees.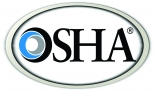 REFRIGERATION VESSELS & SYSTEMS-WHERE SAFETY COMES FIRST